Have you ever come across a survey application? Usually this application collects the opinion of many people about something. Can be for the launch of a product or after launching, social, community and environment. The Ministry of Education and Culture of the Republic of Indonesia also has an application of this kind, namely the PTM survey application.
The PTM Survey application is an application created to collect school data. This is considered to be more practical and flexible. Each school is required to complete a survey conducted by the Ministry of Education and Culture in this application.
The main function of this application is intended to obtain information about school readiness for face-to-face learning.
Download the PTM Survey Application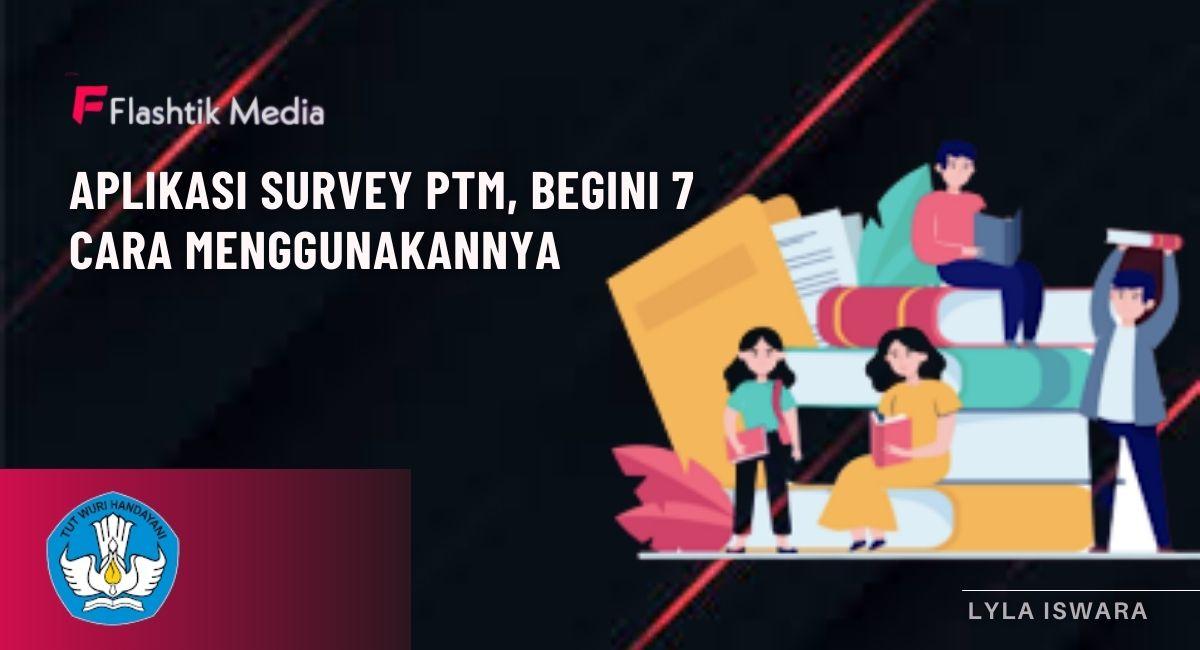 The PTM Survey application is actually devoted to schools throughout Indonesia. However, this application can be found on the Play Store. So, anyone can make the download.
As for how to use it, it is very easy. Like a survey, all you have to do is answer the questions provided.
However, make sure to answer according to the circumstances around you. Because what is the answer can be a consideration for the Ministry of Education and Culture in making decisions.
How to Fill in the PTM Survey Application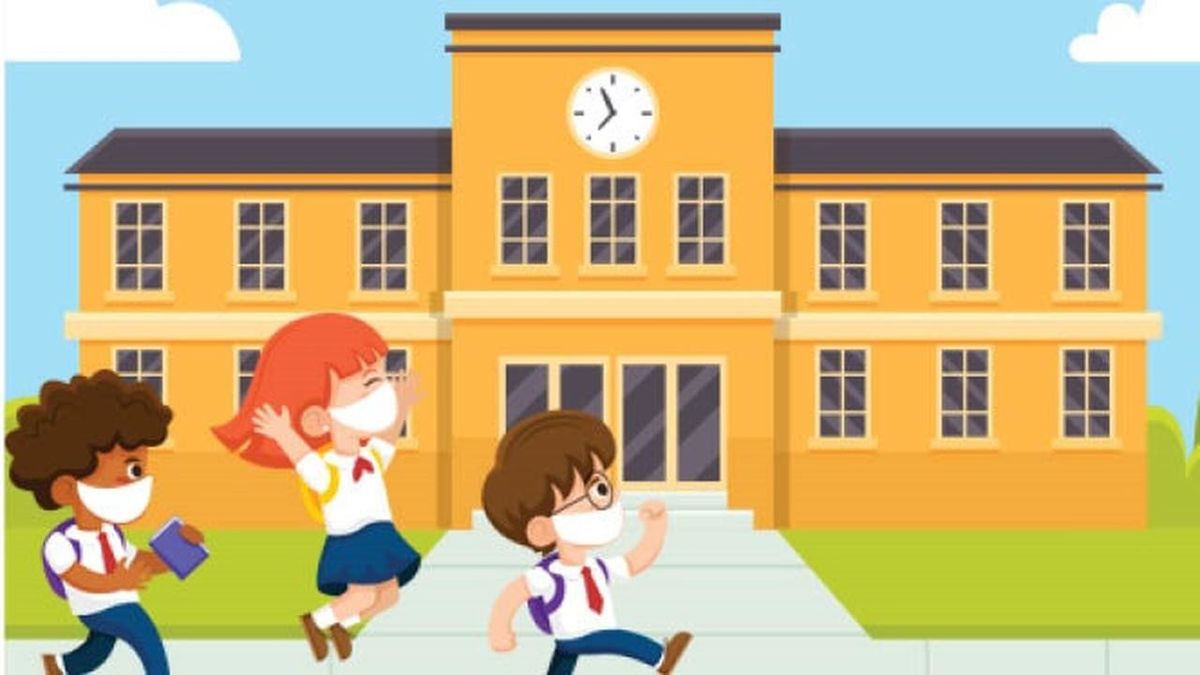 If you are curious about how this application works and have downloaded it. Here are the steps you have to take to run and fill out a survey in this PTM application.
Open the application and enter the NPSN and the school registration code. To get a registration code, it can be obtained through the respective school administrators

After that, click on the button Register / Login with Dapodik.

Click the Follow Survey button. Then click Start to start filling out the survey

There are two question models provided in this survey application. Question

multiple choice

and answers with descriptions. Please fill in the questions in the fields provided. Don't be afraid to answer, because it's not a test, all questions are correct as long as they are in accordance with the circumstances

If all the questions have been answered, please click the View Final Results button.

Done

If you want to download the results of the answers you gave, please press the Download Excel button.
That's how to use and fill out a survey in the PTM Survey Application. Hope this information helps