The game never dies, this is evident from the various events held that always get high appreciation from the players. PMSC Korea 2021 or PUBG Mobile Mid Season Championship, will be held in some time.
The Bigetron RA team representing Indonesia has confirmed that they will participate in the event to be held in South Korea.
PMSC Korea 2021 itself is a joint tournament organized by PUBG Mobile and Game For Peace.
Previously, the Bigetron RA team stated that they did not participate, but later the team confirmed that they would participate in enlivening the tournament. Are you curious about the team that will participate?
Bigetron RA Team Participating in PMSC Korea 2021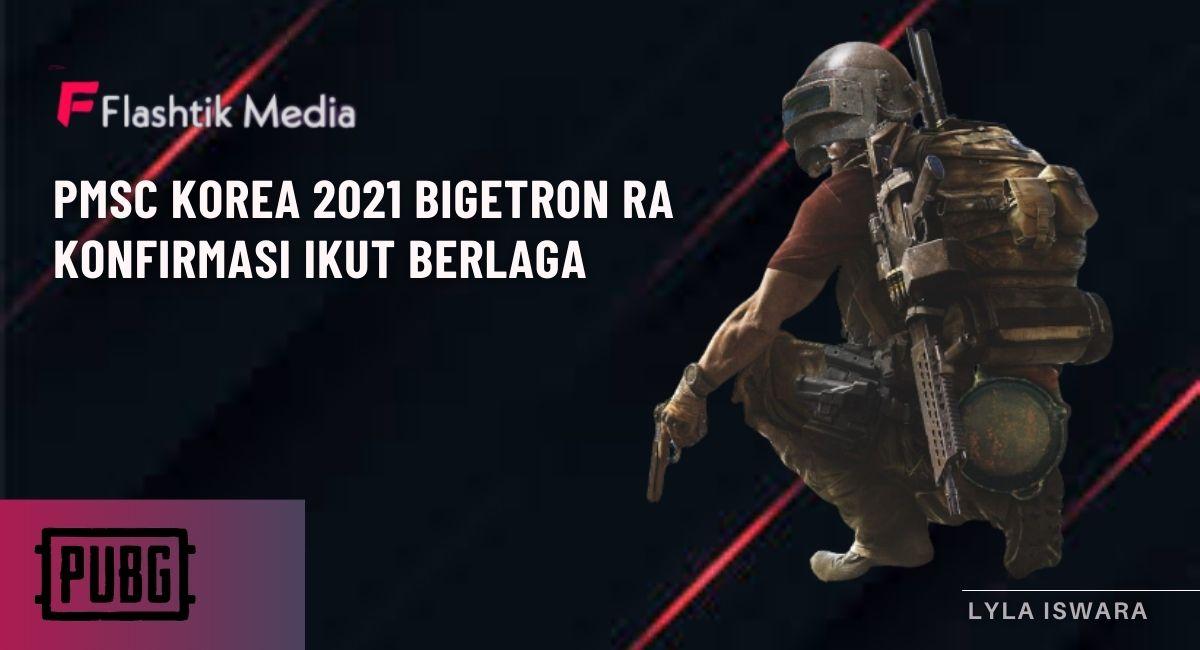 The Bigetron RA team does not consist of only 3 people, but there are many players in it.
For this tournament, the Bigetron RA team will only field a few people to compete in PMSC 2021. Among them are BTR Kingzz, BTR Luxxy, BTR Ryzen, and BTR Zuxxy.
Initially BTR Liquid would be included, but due to the age limit determined by the PMSC 2021 committee, BTR Liquid was not included in the match.
So for this year Bigetron RA only fielded 4 players to this tournament in South Korea later.
Other Teams Participating in PMSC Korea 2021
Representatives from Indonesia are not only the Bigetron RA team that will compete in PMSC 2021. But other teams from Indonesia will also compete in the tournament. That team is Genesis Dogma.
The team from Genesis Dogma was included as a companion to Bigetron RA due to several calculations. That is the calculation of accumulated points from weekdays, weekends, to the grand final.
The total prizes obtained by PMSC 2021 participants are 2 million USD. Or if it is equated with rupiah, it has reached 2.8 billion rupiah.
The total prize is quite large if the Bigetron RA and Genesis Dogma teams can take it home.
So, let's pray together that the two teams from Indonesia can bring victory later at PMSC Korea 2021, okay!