Bukalapak as one of the largest online shopping sites in Indonesia will finally conduct an IPO. For those who are interested, you can download FPPS to buy Bukalapak shares.
The IPO (Initial Public Offering) or the initial public offering of Bukalapak's shares, will certainly arouse the enthusiasm of the public and investors. These Bukalapak shares will later have the code OPEN and you can download FPPS to buy Bukalapak shares.
Terms Before Downloading FPPS to Buy Bukalapak Shares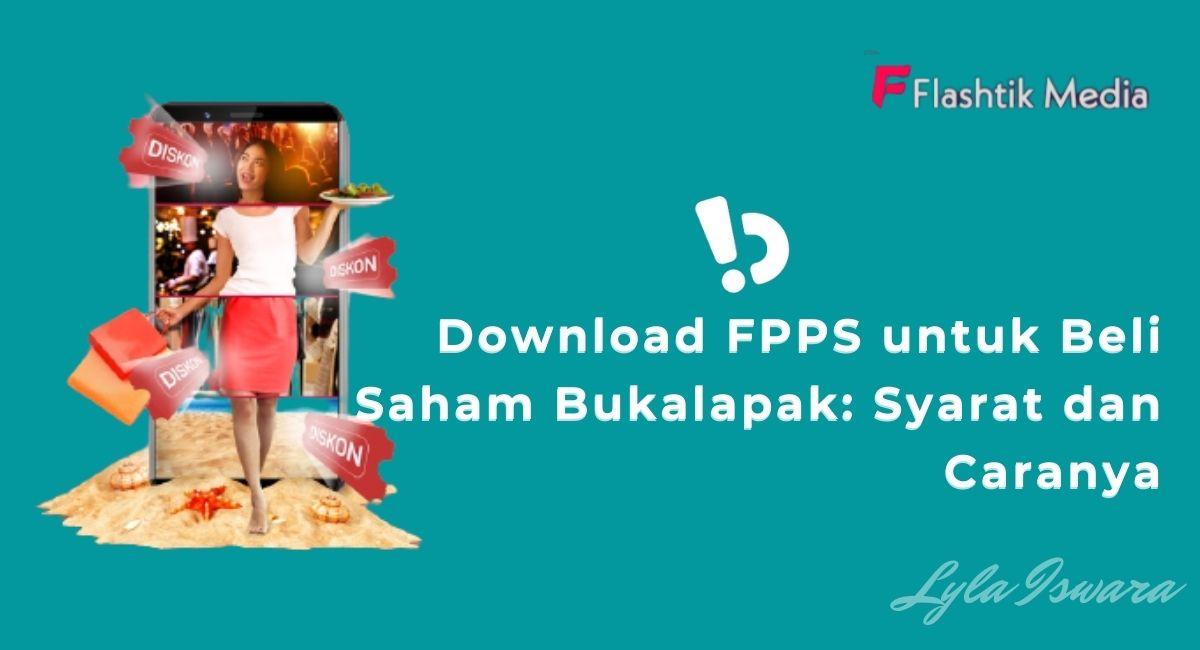 Before downloading the FPPS (Share Purchase Order Form) to buy Bukalapak shares, you need to know several conditions that must be met, namely:
Have Single Investor Identification

Have Sub Securities Account

Have a Customer Fund Account
Meanwhile, the method of buying OPEN shares is as follows:
Visit the Bukalapak website to get FPPS, share issuance information, share prices, and an initial prospectus and a brief prospectus from Bukalapak.

Download the Bukalapak FPPS, then fill in the form with the appropriate data.

Send the FPPS by email to the company where you opened the Securities Sub Account.

Then the company will help you to buy Bukalapak shares.
Your order will not be processed if the status of the funds is not Good Fund. If there is an excess in the order, an allotment will be made and the rest will be refunded.
How to Download FPPS to Buy Bukalapak Shares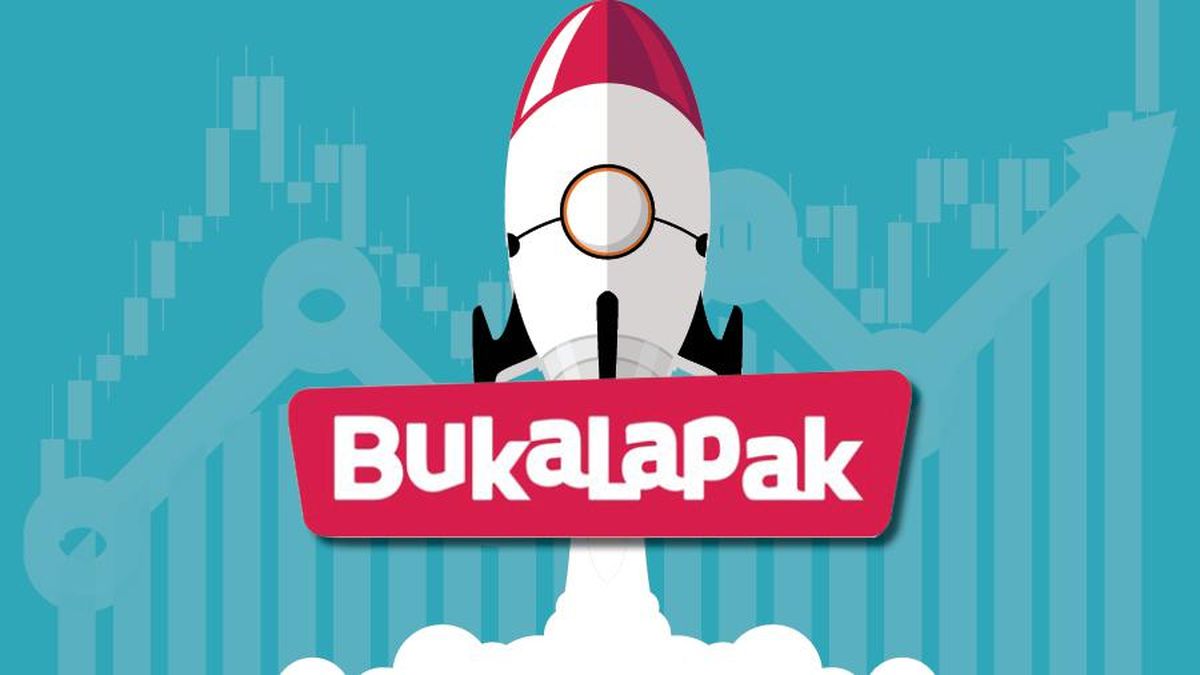 As discussed above, you can download FPPS directly by visiting the official Bukalapak website. The FPPS download link is:
https://about.bukalapak.com/id/investor-relations
Please follow the developments on the link by checking regularly.
In addition, you also need to know the schedule for the OPEN share offering. The following is the IPO schedule that will be carried out by Bukalapak:
Initial Offer Date, which is 9-19 July 2021

Effective Date, which is 26 July 2021

Initial Public Offering Date, which is 28-30 July 2021

Allotment Date, which is 3 August 2021

Electronic Share Distribution Date, which is August 5, 2021

Share Listing Date on the IDX, which is August 6, 2021
This is information about how to download FPPS to buy Bukalapak shares. Don't forget to note the date of the stock IPO. Don't miss it, okay?