After launching Alfagift for consumer convenience, this year Alfamart gave another surprise. Alfamart's new application is called Alfamikro. This application is intended for business owners such as stall traders or grocery stores as well as members of the Alfamikro Assisted Outlets.
Then what about the Alfagift application, can it still be used? You don't have to worry, this application can still be used for different purposes. Various vouchers and promos can still be enjoyed.
The Alfamikro application continues to bring excellence in one hand. Responding to the challenges of millennial society who want convenience. It is also expected to better embrace consumers.
How to Download Alfamart's New Application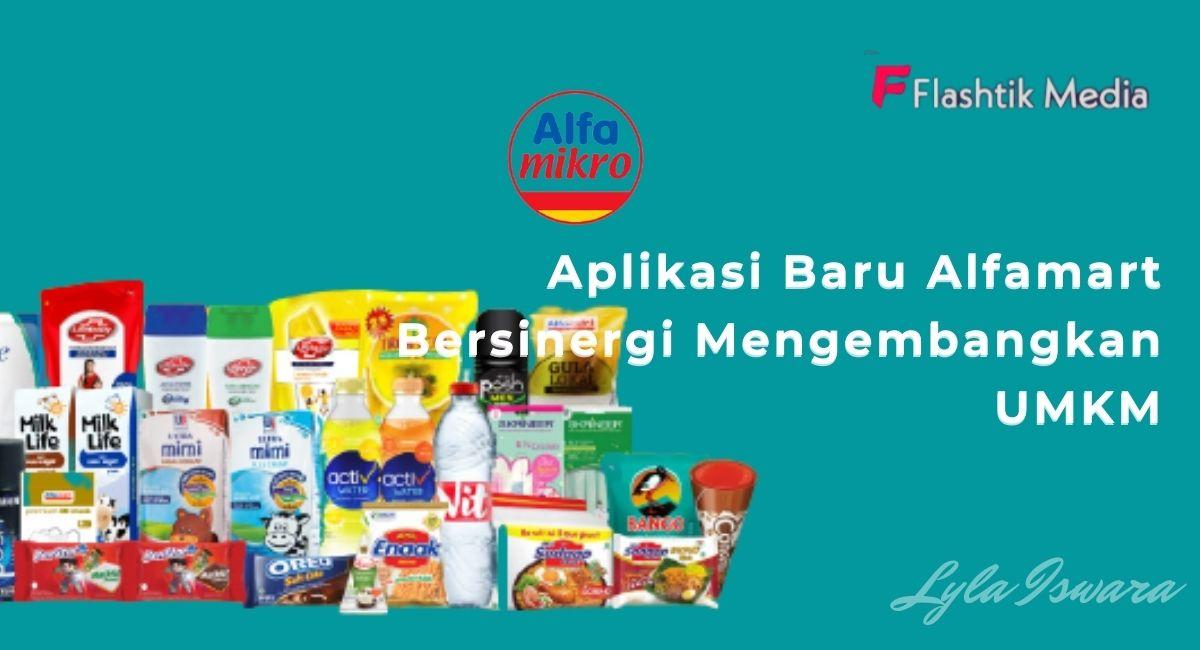 Alfamart's new app alphamicro can be downloaded via the Google Play Store. How to download Alfamikro, just type Alfamikro in the Google Play Store search. After that click the install button.
Please be patient for Apple users. For now Alfamikro can only be downloaded on the Google Play Store because it has not been released on iOS.
Alfamart AlfaMikro's New Application Features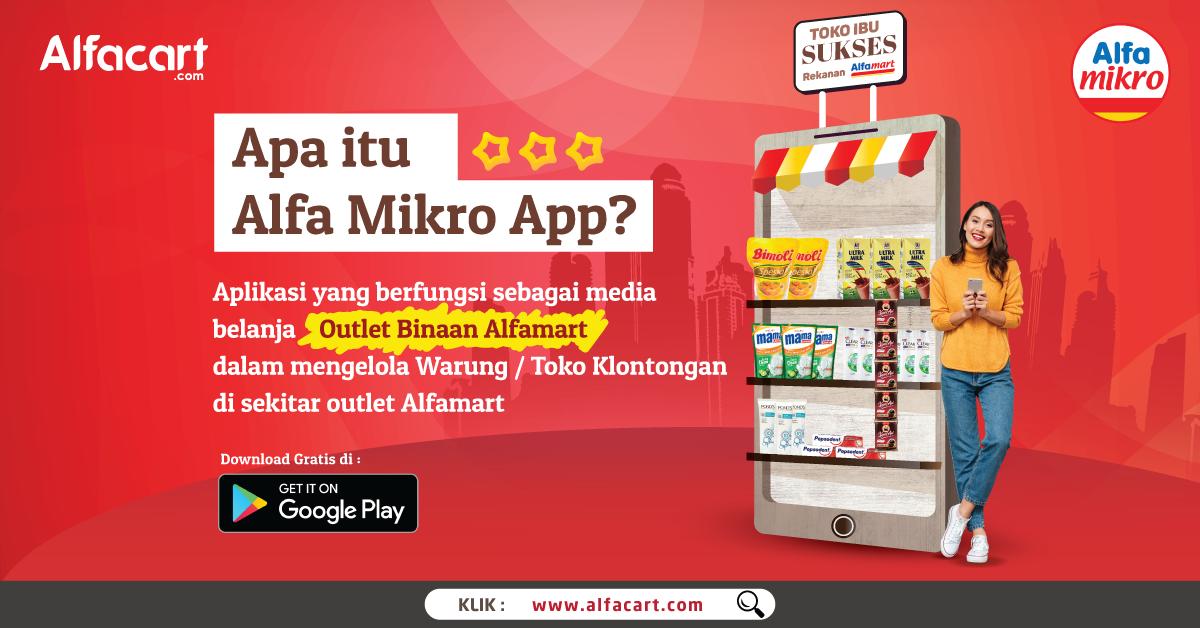 Before you download, take a look at Alfamart's new application features to suit your needs. The following features exist in the Alfamikro application.
Make it easier for MSME owners to make purchases at wholesale and retail prices.

Orders can be delivered on the spot with free shipping.

Those of you who are members of the Alfamikro Assisted Outlet members will receive notifications containing new promos and products.

There are special features for payment of credit, BPJS, and electricity tokens. This feature provides an opportunity for fostered members to increase their income.

There is a time payment option for the procurement of business capital.

Payment is easy and definitely economical.
With the convenience offered by Alfamart's new application, It is hoped that it can be used well by traders and members of the Alfamikro Assisted Outlets. Alfamart responds to the challenge of synergizing with MSME actors to strengthen the Indonesian economy.